Investing in a multi- family investment property can be a lucrative venture when properly researched and planned out. At the same time, it can be a risky venture when little is known about a property, its location, and associated costs. So your best investment strategies will always come from proper research and due diligence. This applies whether you're looking at a specific property or an area in general.
That being said, the best investment strategies are the same as they've always been. Proper analysis of a property and its area are critical to reducing risks and uncovering opportunities. Our access to real time data has never been greater, making it easier than ever to perform these analyses at a macro or micro level.
When trying to buy and/or develop properties in Boston you want to place close attention to the little details. Prices and rents can change dramatically from street to street. You are going to want to study a map of the Greater Boston area and figure out rents. Keeping notes of rents and property prices can help you make a great decision on your purchase.
Here are some tips on how to use this data in your real estate investing strategies: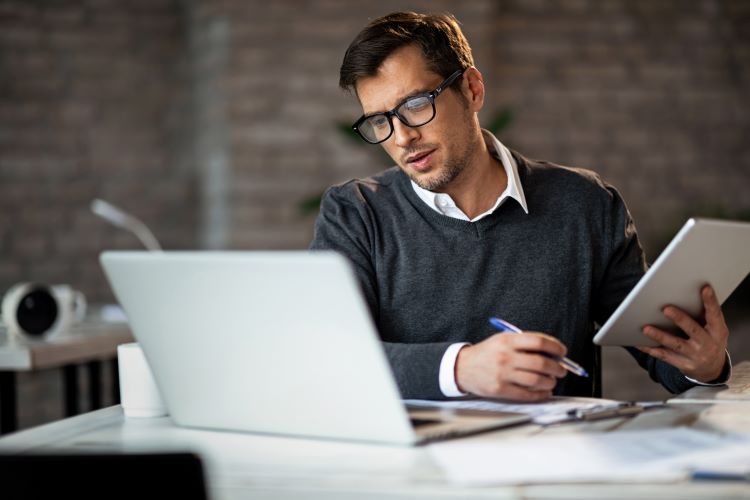 Analyze Profitability
If you're looking to analyze the profitability of a specific property or even an area in general, there are 2 formulas you need to know: Net operating income (NOI) and Cap Rate.
Net Operating Income
Net operating income (NOI) is a measure of a property's cash flow. It's calculated by taking the total revenue generated by a property in a year and subtracting the total expenses. If you know the average rent price in a given area, you can use this to project your annual revenue. Expenses include property taxes, homeowner's insurance, HOA fees, and water utilities.
Cap Rate
Cap Rate is a measurement of a property's overall profitability. It equals the total revenue generated by a property in one year divided by the current market value of the property. 5% is considered a…