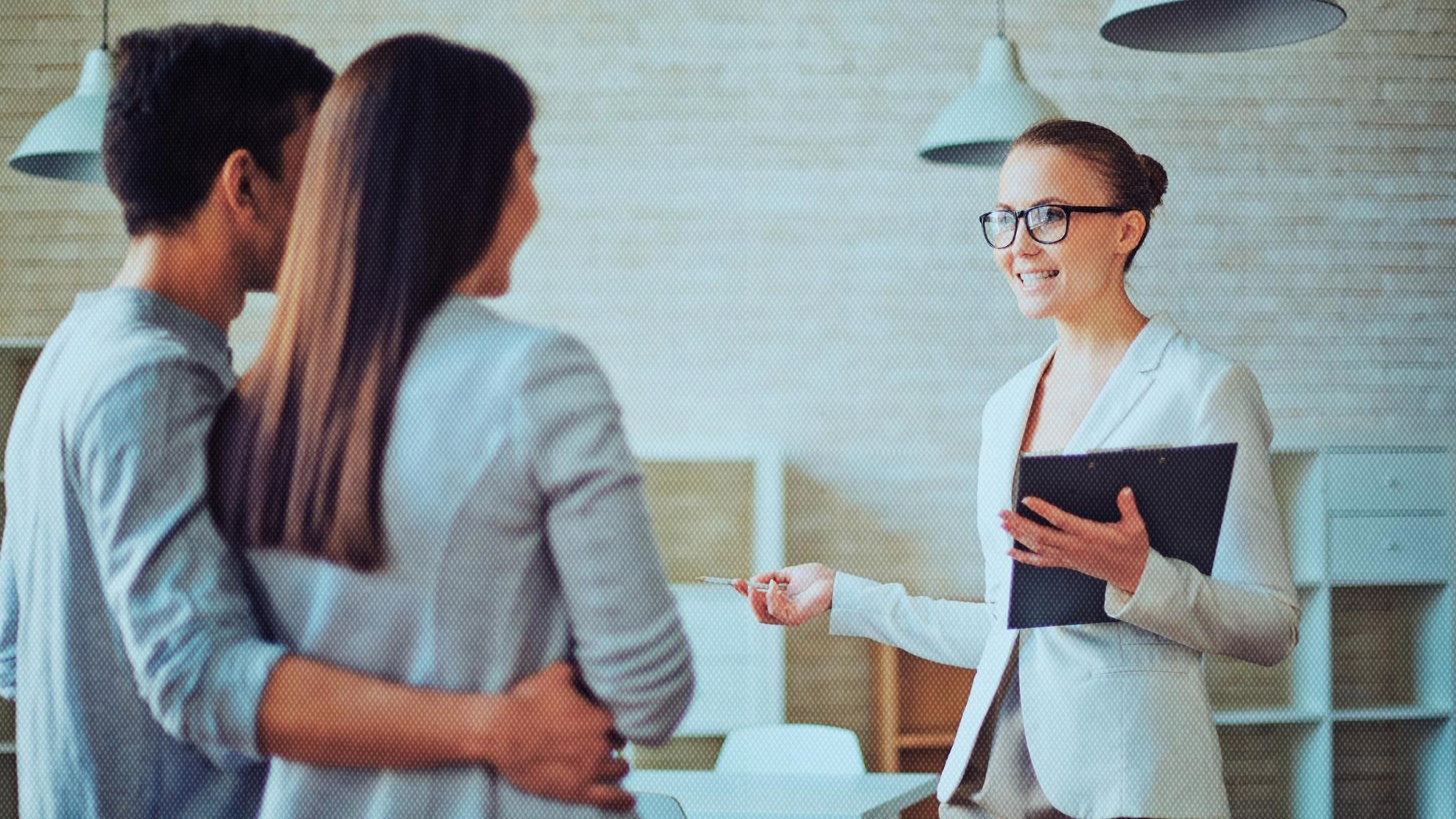 The latest statistics from the National Association of Realtors' (NAR) 2021 Profile of Home Buyers and Sellers show that 73 percent of the buyers and a whopping 82 percent of the sellers only interview one agent.
In other words, the first agent who meets the lead face to face almost always converts the lead into a listing or sale. So, with that in mind, how do you make sure that you're that agent? How do you differentiate yourself? 
Tiffany McQuaid, president of McQuaid and Company, is one of the most creative marketers in the real estate industry — she literally has binders and binders full of marketing ideas.
So, if you're ready to create a marketing program that will help you stand out from the competition and keep you top-of-mind, McQuaid shares some of her tips — and a few winning strategies that'll help you land the deal. 
1. Create a presence that's present when you're not present
The pandemic limited our ability to be in direct face-to-face communication. Blog posts, mailers, social media posts and videos are all ways to "be present when you're not present."
While these tools are used primarily to conduct marketing with the goal of doing a transaction, McQuaid urges her agents to use these tools to also build connection.
According to McQuaid, to be top-of-mind, you must go beyond showing you are competent to handle their transaction. You must also make them feel good and show you genuinely care about them. As Zig Ziglar once said, "People don't care about how much you know until they know how much you care."
2. Position yourself in the marketplace 
Positioning yourself in the marketplace is not about telling potential clients about how much revenue you produce or how many transactions you do. Your leads don't care. McQuaid advised to forget about the volume.
It's not about the volume — it's about value. How are you going to add value to their ability to sell or purchase? 
This means finding out what matters…