Investing in Boston real estate can be a great way to build wealth, but finding good off-marker deals can be a challenge. Especially in competitive markets like Boston, it's important to know how to find off-market deals if you want to stay ahead of the game. There are several advantages to finding off-market real estate deals, including less competition, more room to negotiate, and greater privacy for both buyer and seller. Finding these properties can be difficult, but you can find incredible opportunities with the right strategies and connections.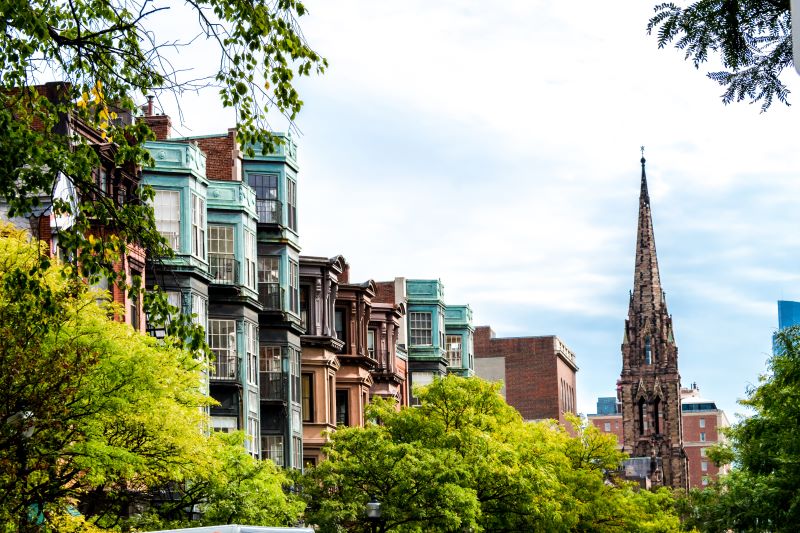 Concentrate Your Search for a Boston Multi-family Property in a Particular Neighborhood
Instead of searching for off-market properties throughout the entire city or metro area, focus on a familiar neighborhood. This strategy can assist you in establishing a solid network of local professionals and property owners who are more likely to have leads on off-market properties. Additionally, it allows you to become an expert in the area, which can assist you in evaluating potential investments more accurately. As you know, rents can vary widely, even a few streets over in Boston can have vastly different leasing amounts. You also want to learn about proper leasing cycles for each area. If you miss the proper apartment leasing market your projected rents can be skewed in the wrong direction. You can have some dynamite results by focusing and pinpointing the details of each neighborhood, or street, in Greater Boston.
It makes sense to take a look at the real- time rental data in Boston, and also take a look at the by- neighborhood breakdowns.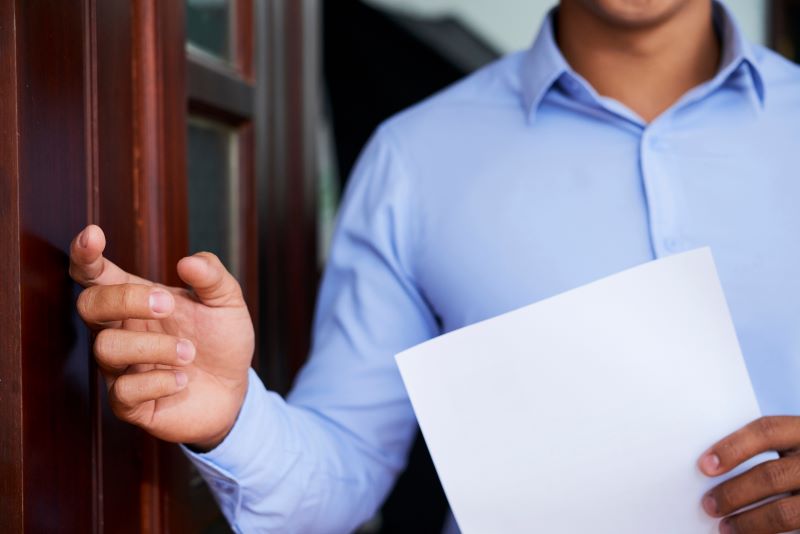 Go for a Drive and Knock on Doors
You can discover off-market multifamily properties for sale by driving around neighborhoods and searching for homes or apartments that meet your established investment criteria. For example, if you are interested in a multi-family property with value-add potential, then look for properties that visibly need some TLC. Then, you can knock on the…