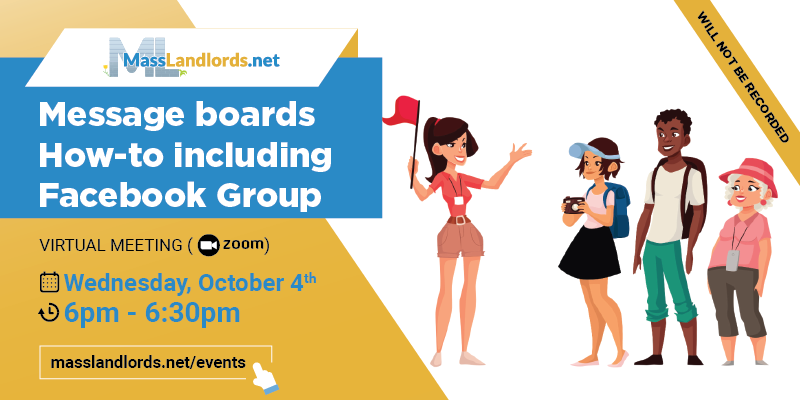 This members-only presentation will review our message boards and Facebook group. If you've wanted to understand more about how these work or start using them, this event is for you! We will cover:
The MassLandlords email message boards.
The Facebook group.
How the Facebook group is different from the Facebook page.
How to post a question.
How to answer a question.
How to see what other people are talking about.
Attendees will leave having seen the message boards and facebook group and ready to sign on and start using them yourself, if you want.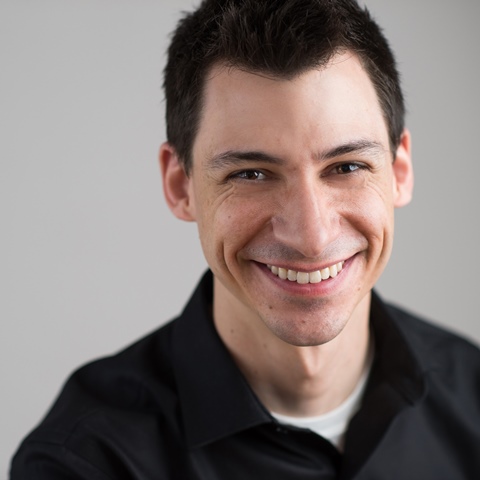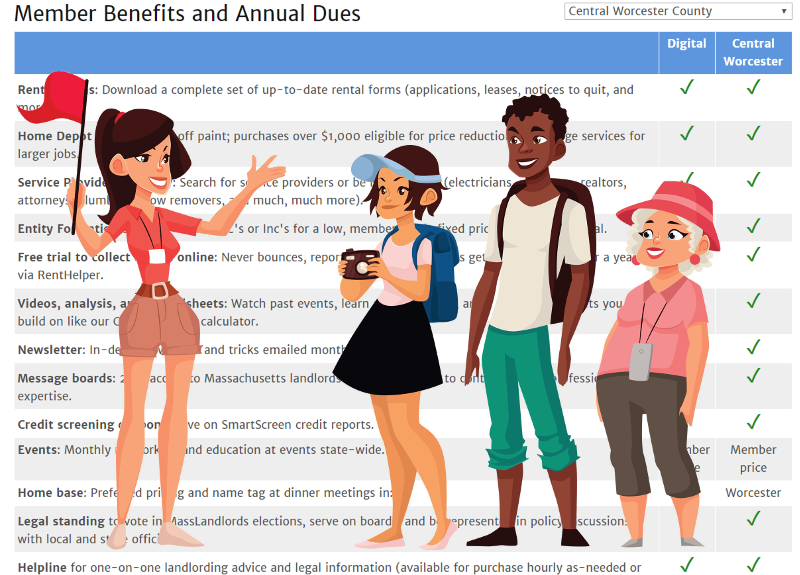 Part of this presentation will be given by Doug Quattrochi, Executive Director, MassLandlords, Inc. Doug was a founding member of MassLandlords in 2013. He became the association's first Executive Director under new bylaws in 2014. Since then, he has scaled the organization from a core of 160 members in Worcester to approximately 2,500 dues paying businesses from Pittsfield to the Cape, and from an all-volunteer team to approximately 20 full and part-time staff plus 50 volunteers. Doug has been instrumental in advancing democratic governance mechanisms, including score voting for policy priorities and a staggered and democratically elected Board of Directors. Doug also oversees the RentHelper spin-off, which is expanding access to electronic banking for those of us who are unbanked or underbanked. Prior to MassLandlords, Doug held leadership roles in various Massachusetts startups, two of which are still operating. Doug holds a Master of Science in Aerospace Engineering from the Massachusetts Institute of Technology.
"Doug's presentation was excellent. He was very clear and provided detailed explanations." -Larry
"Doug always holds very informative classes full of substance and Very organized!" -Thomas
"Your answers to member's questions were most helpful." -Liz